Is Composite Resin Bonding Suitable For You
Composite resin bonding can be a fast, minimally invasive and inexpensive option for you to have a beautiful smile. Because composite bonding is a cosmetic technique in which a dental material - in this case, composite resin - is shaped and molded on your teeth to present the appearance of straighter, whiter smile. It can be used as a cosmetic solution for chipped teeth, gapped teeth and staining in both teeth and fillings. Unlike porcelain veneer placement, which can take more than two visits, composite resin bonding can be done in one appointment.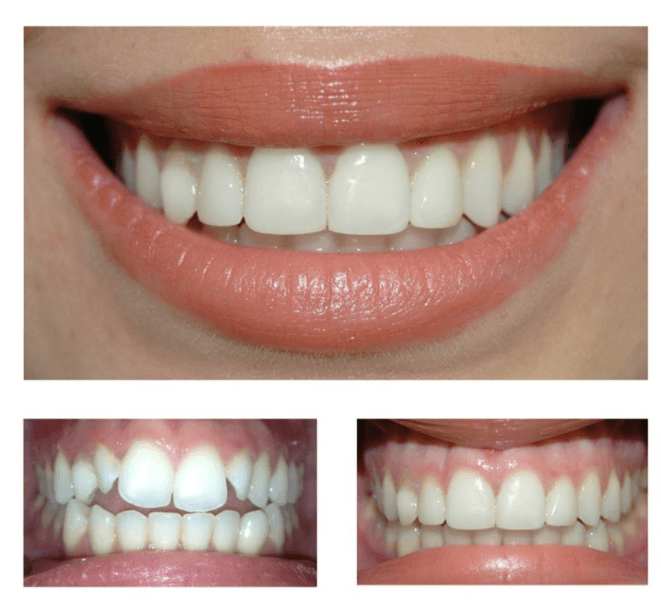 However, composite resin bonding is not suitable for everyone. If your smile becomes skewed due to excessive bite or insufficient bite, this treatment cannot correct it. Instead, talk to your dentist to determine if you need more intensive work, such as adjusting the bite or any complicated debris or gaps in your teeth. Bonding is aimed at those looking for a cosmetic solution for teeth that are otherwise healthy.
The treatment itself usually begins with the removal of some of the surface enamel, allowing the dentist to best shape the composite resin into teeth and then applying the adhesive. Your dentist will then add a composite resin that is cured with special light and finished by polishing the teeth with
teeth polishing air polisher
. Because the process involves a high level of technique for a natural mold and shape, it is best to work with experienced and professional dentists in this area.
If you are interested in getting a brighter smile, composite resin bonding is a good choice. Be sure to pay attention to your other oral necessities. First make sure that your natural smile is healthy inside and out.