Paying PayPal with Credit Card
How to pay with credit card through paypal without Paypal account?
For the payment methods, if you would like to complete payment with your credit card, here we suggest you use your credit card (Mastercard, Visa available) in PAYPAL, it is more convenient and more likely to succeed.
There are Three steps to show you how to complete payment like this way.
Step 1:
Place the order as usual, and click "Check out with Paypal" to get into the payment page.
Step 2:
Choose "

Pay with Debit or Credit Card

" or "

Create a Paypal account

", then you can input your credit card message without paypal account.
You just need to remake a new password of paypal to continue the payment.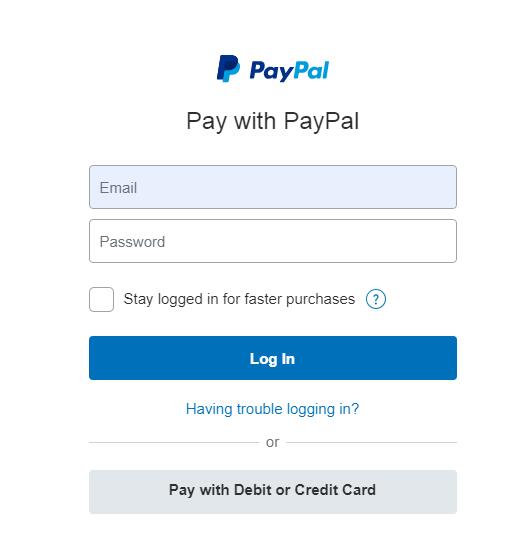 Step 3:
Submit all the info input in, and do as it required, then you will complete the credit card
payment successfully.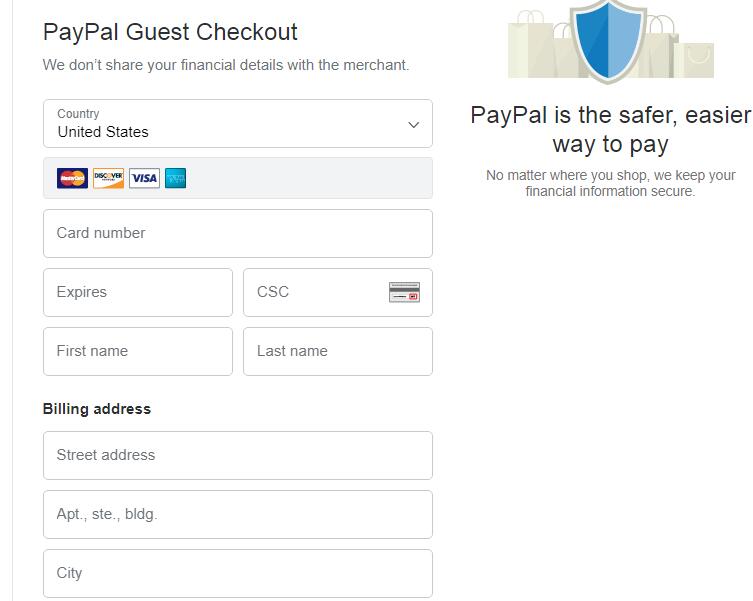 If you have any question about the payment, please feel free to contact us. Thanks!