Must-have Dental Lab Equipment In Your Dental Lab
Tips to consider before opening the dental lab:
Before you start the dental laboratory, you should need a solid business plan and strategy. The planning not only requires the information but also involves the planning of every last detail
While building a team, make sure to find like-minded individuals who should be considered assets to the team
A perfect dental laboratory is one that is equipped with all kinds of equipment. So, find a place where you can grab all your dental equipment at a low price with high-quality
The space of the lab matters the most, so choose a lab that will occupy all your dental equipment and staff.
Dental vacuum mixer
The dental vacuum mixer is the most essential equipment in the dental laboratory, and it is safe and easy to use. This is mainly used in the laboratory to get the homogenous bubble-free mixing of materials, as the process is difficult to do manually.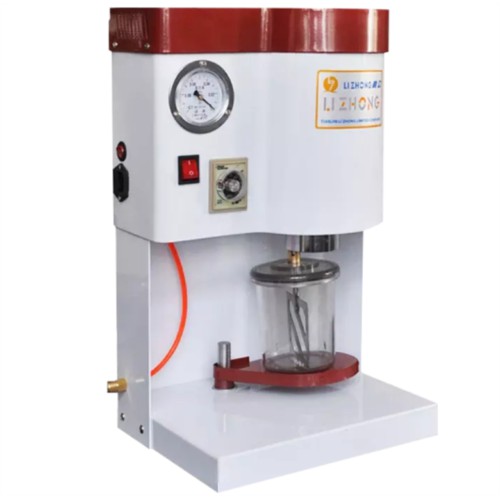 Pindex die machine
If you are planning for the fabrication of the models, then the Pindex die machine is essential dental equipment. It helps to drill holes with more accuracy, and precision. Also, rapid and fast action will save time and effort. Without any procedural error and much noise, the drilling can be done.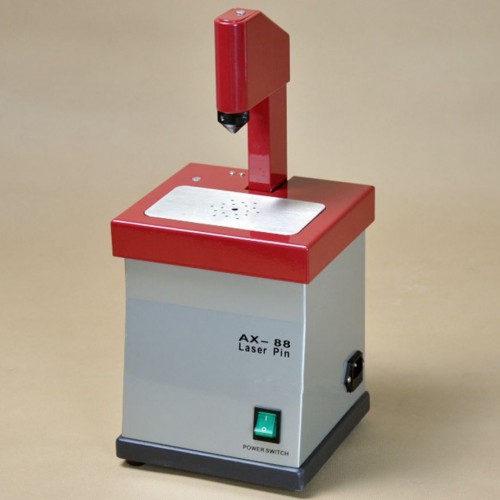 Dental die-cutting machine
A dental die-cutting machine is a separation machine, and it comes with a saw blade of a thickness of 0.30mm. The saw blade is extremely sharp so features a small cutting seam, and also come for a longer time. The cutting machine helps in precise cutting, and it will improve labor efficiency.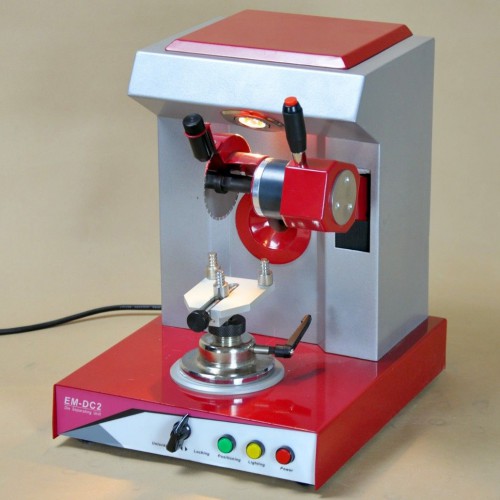 High-speed alloy grinder
The high-speed alloy grinder is used in the dental laboratory for polishing shaping, and cutting all kinds of metals, plastics, and resins in the restorative industry. The machine is considered to be very reliable and also highly resistant to corrosion. Grinders are considered the necessary equipment in the dental laboratory for the sprue separating process.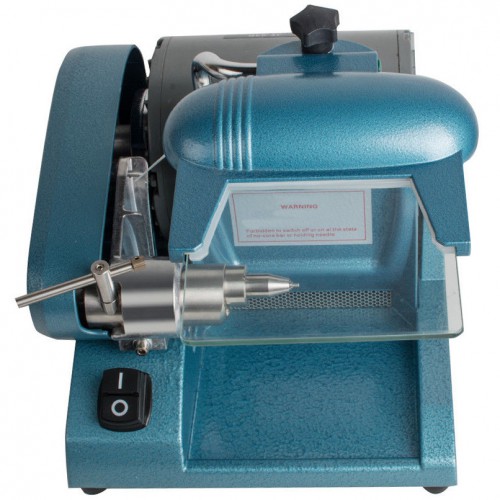 Dental sandblaster
The dental sandblaster is the most important equipment for the dental prosthesis, and it is mainly used to remove various small surface oxides. After the denture metal bases coating process, the metal oxide layer will be removed using the dental sandblaster.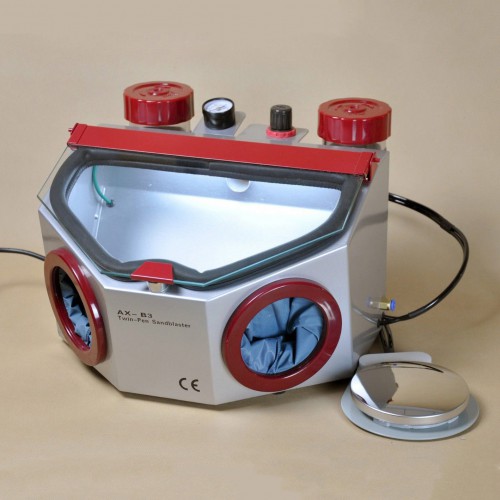 Denture Injection System
These denture injection systems are for making flexible removable partial dentures, it includes a separate manual press and furnace.It features easy operation, long lifespan, low maintenance, and high success rate.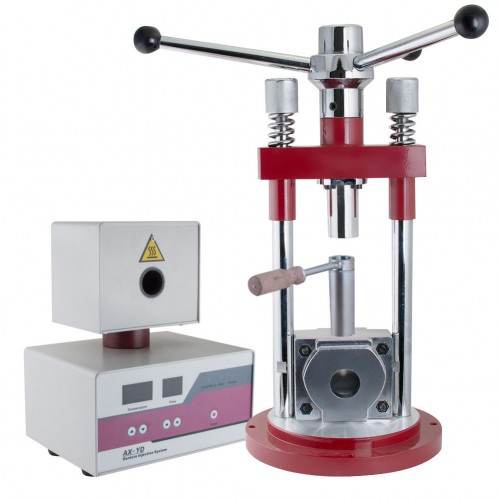 Dental vacuum porcelain furnace
Dental vacuum porcelain furnace is the necessary tool for make the zirconia teeth in dental laboratroy. Dental lab porcelain furnace furnaces are used during the production of ceramic dental restorations such as crowns, bridges, inlays and onlays. Furnaces can reach high temperatures and pressures to process ceramic material into a hardened, final state.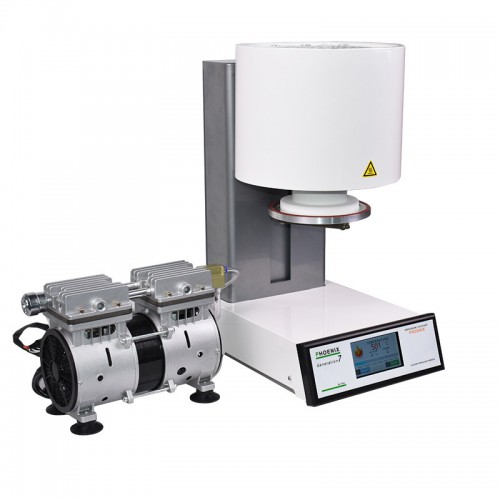 Starting your own dental laboratory is a very straightforward process, and it won't happen overnight. It requires a lot of careful planning, meticulous research, cash, and most important the lab equipment. Check whether your lab carries all the lab equipment which is mentioned in this article.